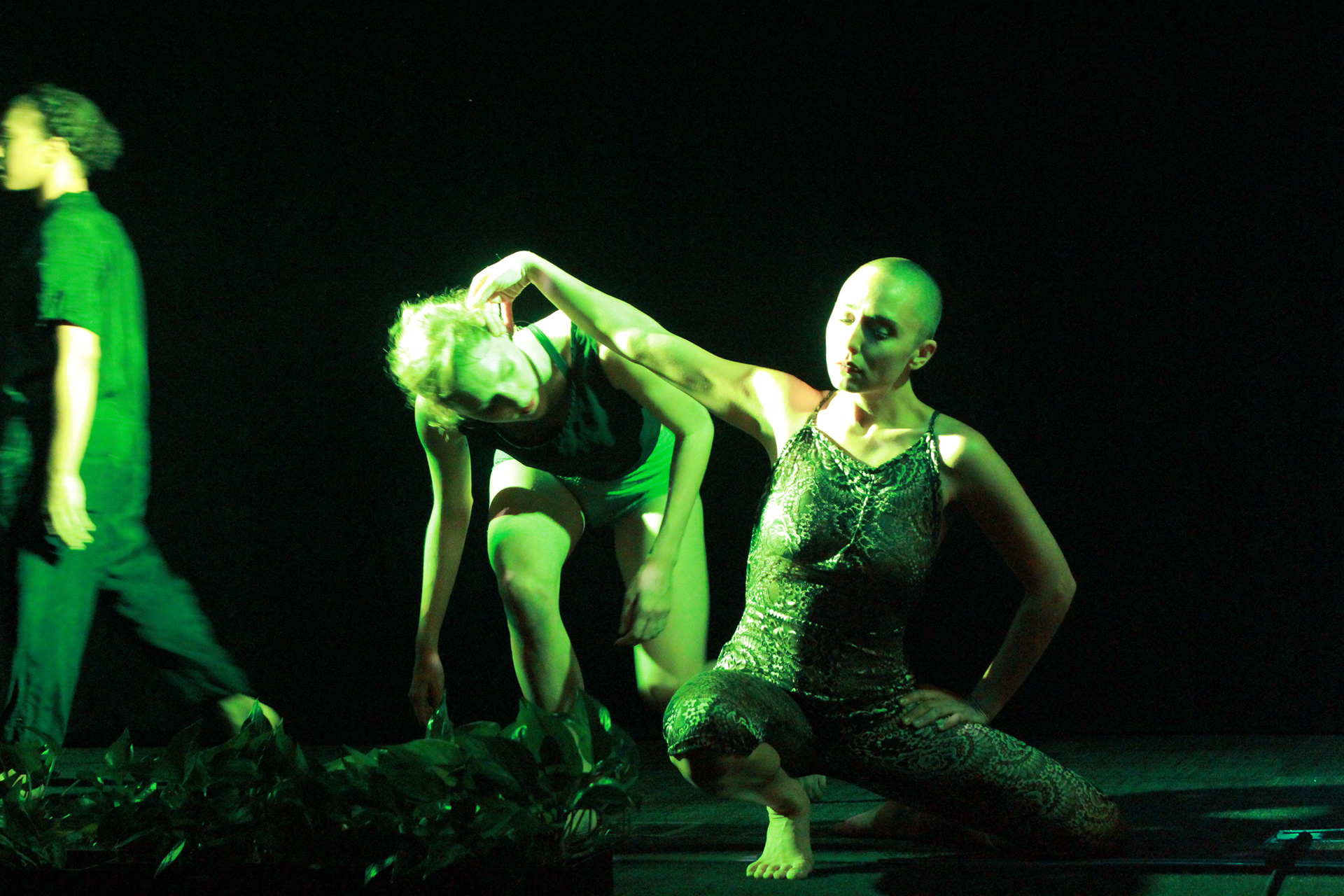 sunday morning at 7 ("these girls" as they are referred to by several callers) goes to Bloodfeast! 
This 60 minute experiment was called Hieroglyphic Killing Scene.
Bloodfeast is a show where hosts solve the New York Times crossword puzzle with the chat community and explore the mind through perspectives on art, sexuality, psychology, spirituality and relationships.
artists. Indya Childs, Sharon C. Carelock, Jennifer Cara Clark, Bella Dorado, Miriam Golomb, Christina Kelly, Emi Murata with live cello by Sister Sai