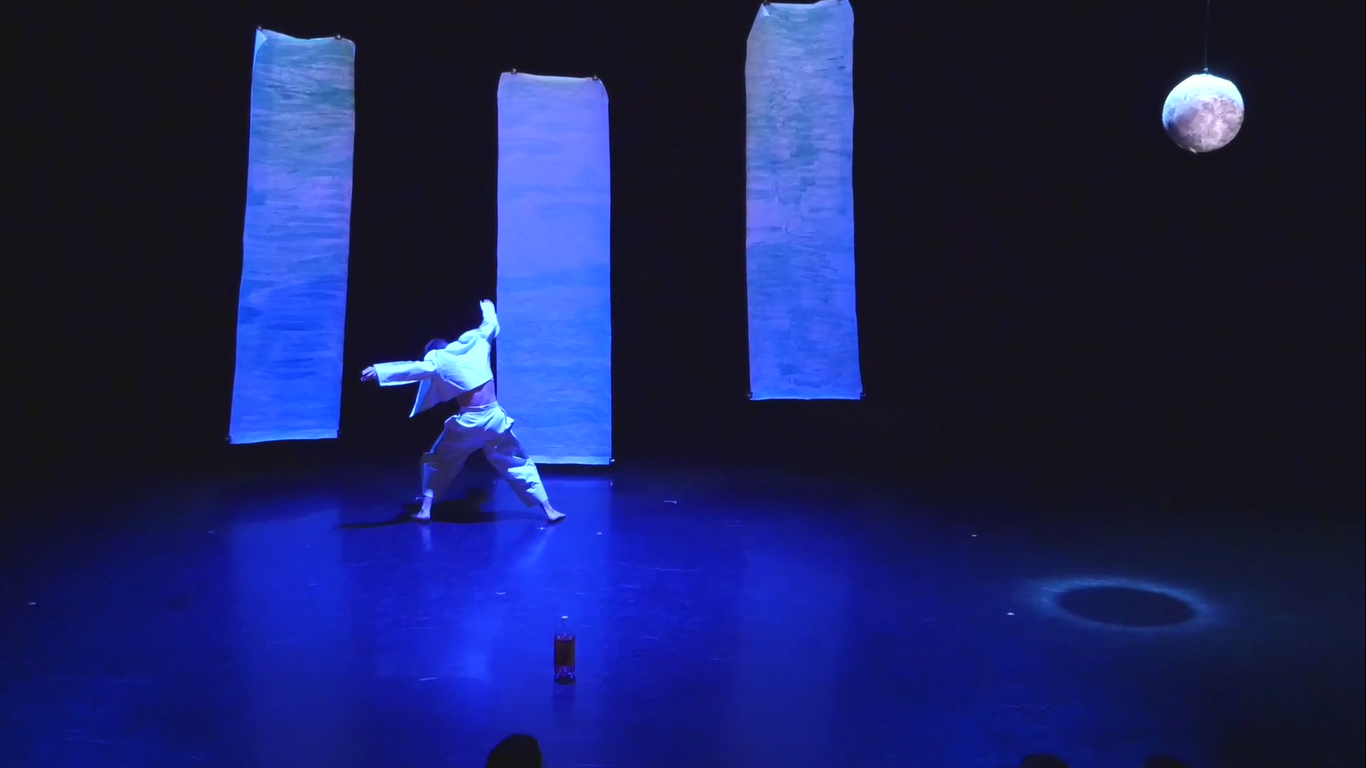 presented by. the lucky penny @ emory university's schwartz center for the performing arts
costumes.marian and anicka austin
Paper Moon is the fictionalization of a real-life encounter with magic and love at first sight. 
It is a story told by a fairy godmother drunkenly chugging a bottle of pink Schweppes. 
It is a meditation on loss in a cartoonish paper world, under a cartoonish paper moon with a personality of its own.