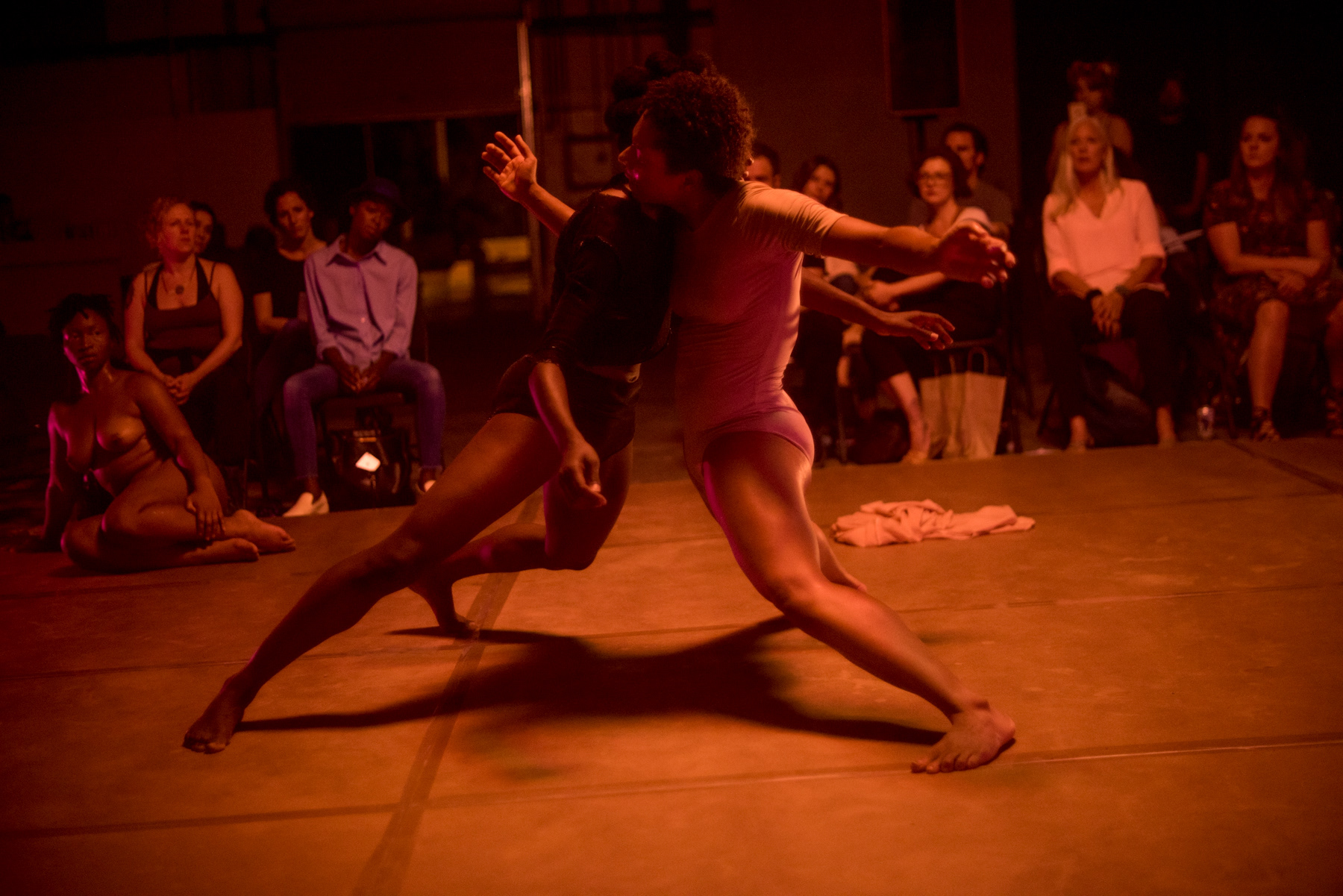 costumes. marian and anicka austin & phae monae
make-up & hair. phae monae
producer. deigratia daniels
description. sanctuaries and fortresses is the culmination of a year-long interest in the relevancy of myth making and the ancestral practice of gathering for collective listening in contemporary, mainstream culture. it is an investigation into the politics of sensuality, femininity in a myriad of forms, and the passing on of traditional methods of coping through the use of storytelling, disco! and the radical recontextualization of existing myth. 
notes. This work features a moving and exuberant original soundtrack created by chris gravely. visit him 

here

 to listen to his first album life. It also features music from sister sai's weighty and lush album, extempore.
birth of pleasure. Visit lev here to learn about the film project based on sanctuaries and fortresses. Our mission is to bring theatrical dance to wider audiences. The striking images of a narrative dance film translate the live work to the screen.
watch the 360 degree live-stream here